Coach Tours UK's Posts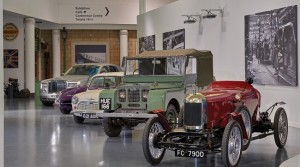 The British Motor Museum is all set to reopen its doors on 17 May in line with..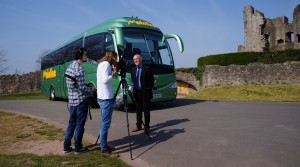 Southern Wales continues its drive to attract visitors but this time using socially distanced methods of targeting..
Regional businesses to attend virtual travel trade event to prepare for return of international visitors.
Responding to a Government consultation on phasing out new diesel buses, CPT has highlighted that zero emission..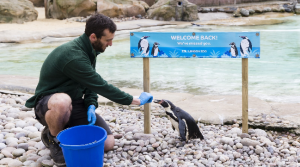 Visitors flock to capital's iconic attraction for reopening day
With the 2021 Senedd elections less than four weeks away, the bus industry in Wales has today..
Yorkshire Wildlife Park reopened on monday, and visitors were greeted with new animals and a new reserve as..
Snapshot Shows Intentions of Tourism Industry
Appearing alongside coach operators yesterday, CPT's Chief Executive Graham Vidler told the Transport Select Committee that the..
Comment from Robert Shaw, chair, Coach Tourism Association concerning the government's latest guidance on Restart grants: