Coach Tours UK's Posts
CPT Cymru, the bus industry representative body in Wales, has highlighted that further funding will be required..
The CTA (Coach Tourism Association) is active with a range of bodies and organisations during this challenging..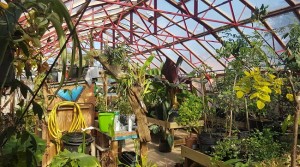 Whilst the country is currently in lockdown to help stop the spread of the virus, there is..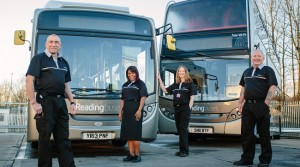 Alongside other key workers helping in the fight against Coronavirus, Reading Buses has today praised its team..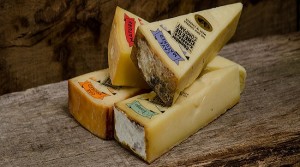 Cheddar is their most popular cheese and with good reason. It's robust and delicate, it can be..
Award winning Yorkshire Wildlife Park was all quiet yesterday (Wednesday March 25)  after temporarily closing in response to..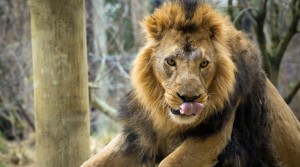 Historic charity ZSL launches new fundraising campaign for its Zoo residents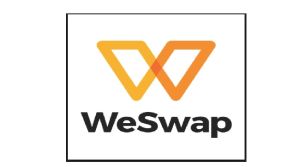 Guest Article from WeSwap The UK's largest P2p travel money provider WeSwap and its staff share tips on how..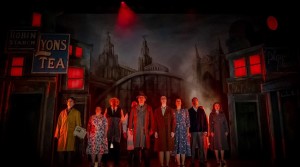 PRODUCERS WILL NOT BE DEFEATED BY VIRUS AND WILL REMOUNT TOUR
Wild Planet Trust, the charity that runs Paignton Zoo, Living Coasts in Torquay and Newquay Zoo in..