Coach Tours UK's Posts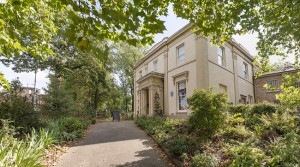 Whether your first experience of the novel Cranford was reading the book or watching the BBC series,..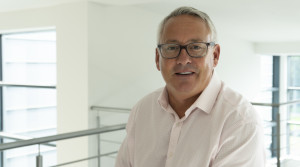 Inspiretec has created a new role aimed at providing dedicated onboarding assistance for travel companies, including coach..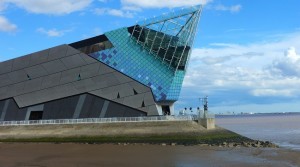 The film and the travel industries have combined to help put Yorkshire's Maritime City on the tourism..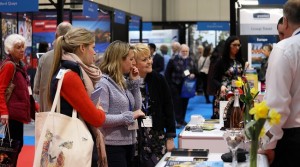 Zeelo, the shared mobility service that specialises in finding demand and creating a direct coach service for..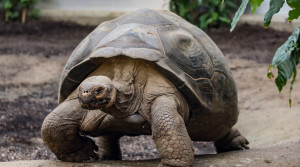 Giants of the Galápagos set to open Saturday 9 October .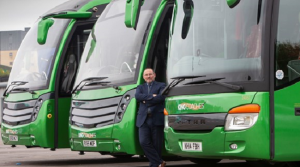 Once upon a time in a depot, far, far away (or King Street, to be precise) –..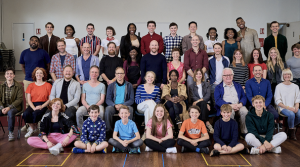 RETURNING TO THE PALACE THEATRE ON 14 OCTOBER 2021 TICKETS NOW ON SALE FOR ALL PERFORMANCES TO..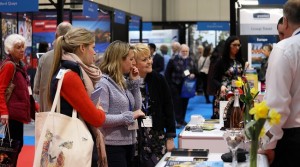 Organisers of the British Tourism & Travel Show are reminding tour planners that with no show planned..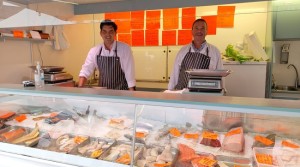 A scenic journey is assured from which ever direction you choose to approach the historic market town..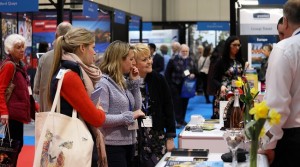 The British Tourism & Travel Show has revealed an impressive programme of live seminars.