Coach Tours UK's Posts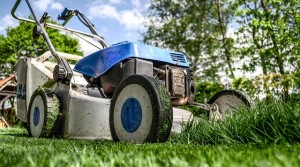 The Wildlife Trusts and Royal Horticultural Society (RHS) have called on gardeners to reimagine their lawns this..
RHS Garden Wisley's iconic Glasshouse Borders are set to be transformed into an immersive perennial paradise to..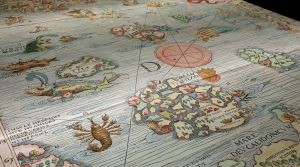 With a Vampire Squid (from hell), tales of a Kraken with tentacles 2 metres long and a..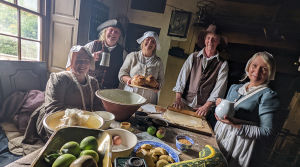 Whether you have a group who is serious about steam, crazy about cars or fascinated by farming,..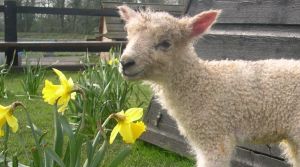 Tatton Park's Farm is eagerly anticipating the patter of tiny hooves when lambing week starts at the..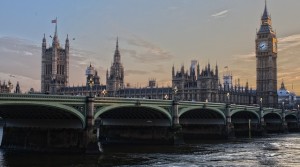 Visitors spent an additional £673 million across Britain due to activity by national tourism agency..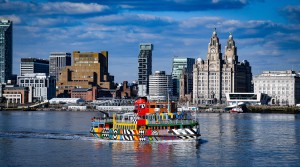 Mersey Ferries will be exhibiting at British Travel & Tourism Show this week.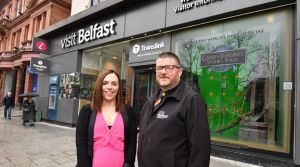 Game of Thrones Studio Tour is welcoming tourists to Northern Ireland with a new window display at..
The Royal Horticultural Society (RHS) is delighted to announce that voting for RHS Partner Garden of the..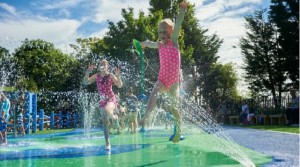 Eggsplorers are you ready for a crackin' good time this Easter? Give the kids eggsactly what they..