Coach Tours UK's Posts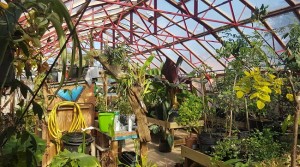 Whilst the country prepares to emerge from lockdown over the next few months, the team..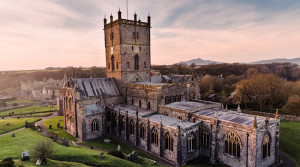 On St David's Day (1 March) Visit Wales has strengthened its relationship with the Coach..
The hint of spring had the majestic polar bears of Yorkshire Wildlife Park full of playful energy..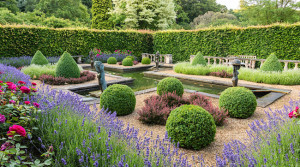 Barnsdale Gardens offers 8 acres, 38 unique gardens, a nursery, 
Magazine back after latest lockdown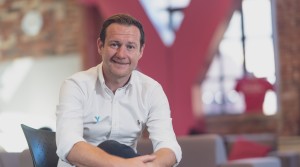 'Outdoor Economy' is set to grow but not suitable for all
Commenting on the government's announcement on its Roadmap, CTA chair Robert Shaw said: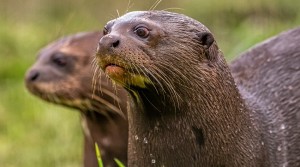 A charity appeal to raise funds for the conservation projects for animals in the wild supported by..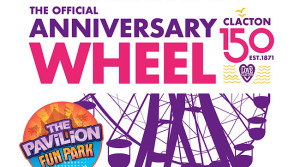 The town's new wheel will be..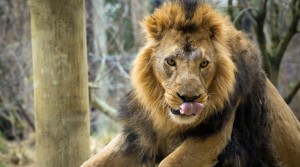 Charity behind London and Whipsnade launches virtual week of activities to keep children entertained during locked down half term.