Coach Tours UK's Posts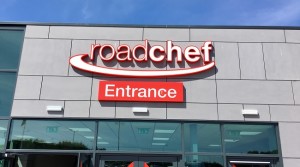 Road safety charity Brake is pleased to announce the renewal of its partnership with Roadchef.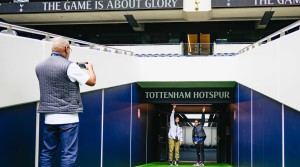 Tottenham Hotspur has introduced new multilingual Stadium Tours as part of its ongoing commitment towards making all..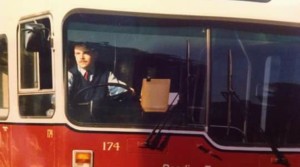 For Brian Dawber, a job as a bus driver was only going to be a stop gap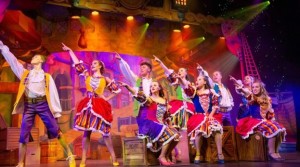 We Are Weymouth sponsors Pirates Ahoy! at the Lodmoor Palladium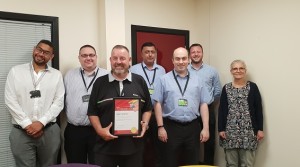 Modest bus driver Jason Skidmore, 49, has been praised as an 'absolute hero' by several witnesses after..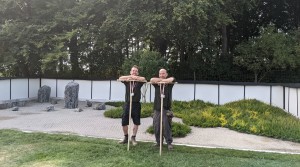 This year, Simon Tetlow and his garden team at Tatton Park have reimagined a new commission for..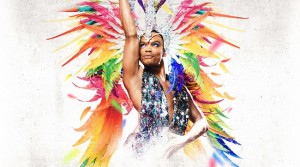 TV dancing sensation and international champion Johannes Radebe is thrilled to be presenting a brand-new production Johannes Radebe:..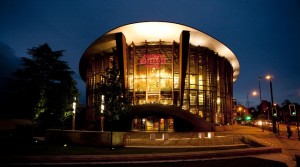 Join a Gangsta Granny for Cabbage Soup, a Sorcery School for a Magical Adventure, meet some new..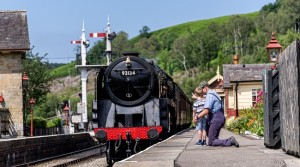 The North Yorkshire Moors Railway (NYMR) has partnered with popular heritage railway magazine, Steam Railway, to create..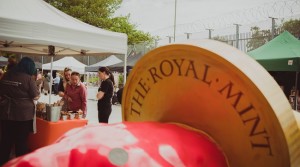 The Royal Mint are pleased to announce it has been recognized by Tripadvisor as a 2022 Travelers'..