Coach Tours UK's Posts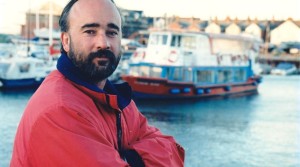 Ian Stuart was born in Exmouth on 1st August 1964. Ian's mother frequently remarks that he was..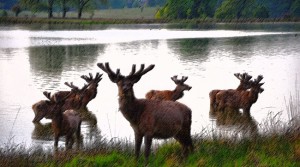 Tatton Park's Educationteam has been awarded £180,000 grant fundingas part of the Government's £1.57 billion Culture Recovery..
On Thursday 8 October the Confederation of Passenger Transport (CPT) will be joining the Clean Air Day..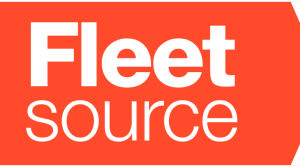 Fleet Source Ltd, the largest independent Driver CPC provider, has been recognised as Training Provider of the..
Works to create six new on-street, short-stay coach parking bays will begin in Bath on October 5..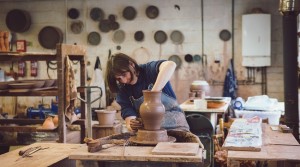 Tour operators, group travel organisers and the UK travel trade are to be invited along on a..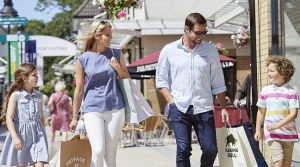 ·       Dune London opens a new fully fitted store at Springfields ·
An important and welcome clarification has been received from government regarding the operation of coach..
The CPT have received clarification on the new 'Rule of Six' regulations, confirming that coach tours are not..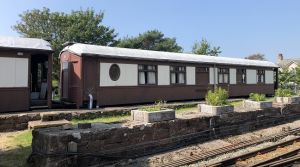 Two of the Lake District's most iconic visitor attractions have been awarded £250,000 from The National Lottery..