Coach Tours UK's Posts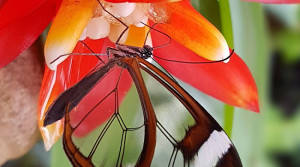 Whilst the country is in national lockdown the team at Stratford Butterfly Farm are busy..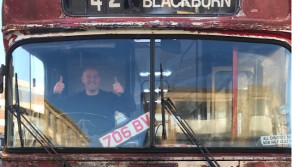 A rare blue and red 1975 Leyland Leopard bus is the subject of a £14000 fundraising appeal..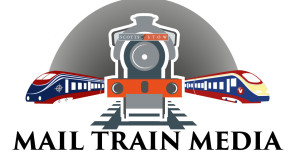 New direct advertising solution launched to help coach tour operators engage with increasing numbers of stay-at-home consumers.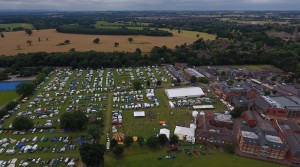 Warwick Folk Festival organisers have confirmed their intention of bringing music to the area this..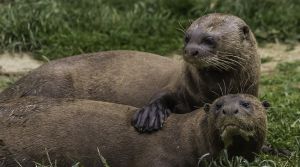 All creatures great and small have had their vital statistics logged in the annual audit..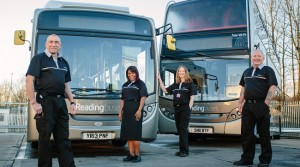 There is no major change to services on Reading Buses.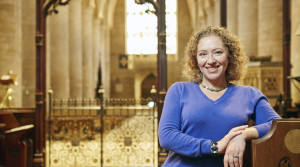 Peterborough Cathedral has confirmed that the annual Katharine of Aragon Festival will go ahead online this year..
Visitors to Hever Castle over Christmas raised more than £13,000 for Great Ormond Street Hospital..
It is with great regret that Coach Tours UK must announce it is..
The Coach Tours UK team would like to wish all of our readers and clients a very..