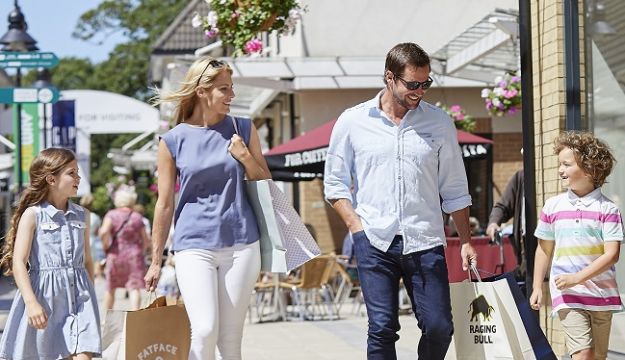 ·       Dune London opens a new fully fitted store at Springfields
·       New stock and new displays in a prime location at the front of the main mall
Prestigious fashion footwear brand, Dune London, is opening a brand new store in a prime position in Springfields Outlet, the leading retail and leisure destination in the East of England.
International retailer, Dune London, is to open a large shop which will offer its stylish ranges of men's and women's footwear and accessories. Having opened its first store in London in 1993, Dune now has stores across the UK and overseas and is one of the UK's most high-profile brands.
Ian Sanderson, Director of Springfields, said: "Dune London adds to our strong fashion offer and, judging by the popularity of the brand from our customers anticipating the opening, this is going to be a big hit. We always aim to bring the brands people want to Springfields and Dune is one of the very best"
The anticipation of the opening and demand has been exceptional with a great deal of enthusiastic posts on Springfields social media. Dune London will enhance the existing fashion offer at Springfields, joining complementary premium fashion and accessory brands including Joules, Radley London, Jack Wills, Skechers and Crew Clothing Company.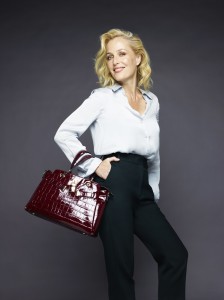 Springfields has been working within the Government guidelines to make the whole shopping experience wonderful and peaceful. Health and safety measures are in place including social distancing, limit of numbers in any one store at one time, sanitising stations and extra seating and tables in the mall and gardens.
Enjoy 25 acres of beautiful Festival Gardens which are looking wonderful with their wide-open spaces, the children's Activity Walk and plenty of choice with different show gardens, woodlands and lakes.
Springfields Outlet and Leisure has gone from strength to strength, post-lockdown, with its highly loyal customers coming back for shopping, a walk in the gardens, and picnics, enjoying the wide-open spaces and shopping of over 50 brands at up to 70 per cent off the RRP.
Find out more on the Springfields website, springfieldsoutlet.co.uk, or join the free Springfields VIP membership App.
Springfields is an outdoor centre with beautiful gardens, an extensive children's leisure attraction, Adventure Land, a wide choice of restaurants and cafés, a Blue Diamond Home & Garden centre, a hotel and even the water taxi that links with Springfields to Spalding Town Centre.
Positioned just off the A16 near Spalding, Lincs, Springfields is the only outlet destination serving East Anglia and the East of England.