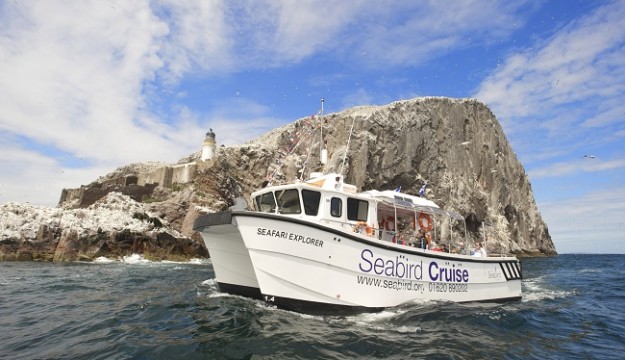 New Film for Tourism Industry
The east coast of Scotland is now to feature in a special film to help attract tourists. East Lothian is a part of the UK that has long acted as a magnet for groups of visitors – many of whom are drawn to the area because of its stunning coastline and unspoilt countryside. Boasting historic castles, quaint market towns and group-friendly attractions and hotels, it has lots to offer coach and tour operators.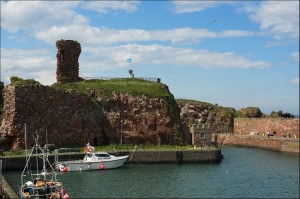 Group travel specialists Steve Reed Tourism Ltd from Hampshire working with Eastwood Media from North Wales are to produce a short film to help tour planners arrange their tours to East Lothian. The finished film will be distributed to the travel trade around the country helping to reinforce the area's popularity with tour organisers.
The process of filming will also result in individual films about the towns of Haddington, North Berwick and Dunbar. The shoot is expected to take place in April or May this year. Several local hotels, attractions, tourism businesses and venues will be included in the filming schedule – each with the aim of underlining East Lothian's group travel credentials.
Situated just outside Edinburgh, East Lothian makes for a great touring area.  With over 40 miles of stunning coastline, golden sandy beaches, rolling green countryside, pretty towns and villages, award-winning attractions as well as excellent food & drink, many think this is some of the very best of Scotland!
Claire Dutton, Visit Lothian spokesperson said:
'Groups always seem to enjoy our area as there are so many varied and different things for visitors in groups to experience. The film will help tour planners to see exactly what it is that makes East Lothian so special – it will certainly assist them to put together their tours.'
Tour operators and group travel organisers can also make the most of the East Lothian travel trade page https://www.visiteastlothian.org/travel-trade