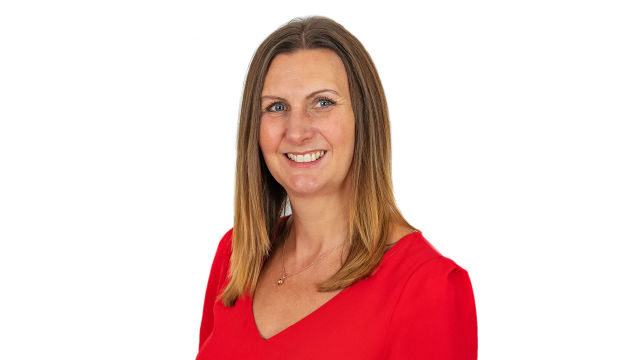 JG Travel Group has appointed Joanna Roberts as Product Director. 
The announcement follows a senior product management restructure by the group in which Paul Mason, Product & Operations Director for over a decade, moves to working two days a week and reducing his remit to solely Operations Director.
Previously the JG Travel Group's Head of Product, Roberts new role will be to oversee all product development and procurement strategy, contracting and product admin support across all brands, including Just Go! Holidays, National Holidays, Omega Breaks and US inbound operator, Albion Journeys.
Commenting on her new role, Roberts said: "I am really excited about my next chapter with JG Travel Group and am grateful to have had the opportunity to work closely alongside Paul since I joined the business six months ago.
"We have an exciting and diverse product range, featuring some incredible tours and experiences and I am looking forward to being part of the senior leadership team, developing our product offering further, and helping drive the business forward."
Paul Mason added: "After over 40 years working in the coach industry, the time has come for me to reduce my working week as I head toward semi-retirement. This has been my plan for a number of years, but we needed to ensure we found the right person to lead our product team and I am confident Joanna is the perfect person for this role."
Mason will be supported in his role as Operations Director by Richard Oxspring, Head of Logistics.