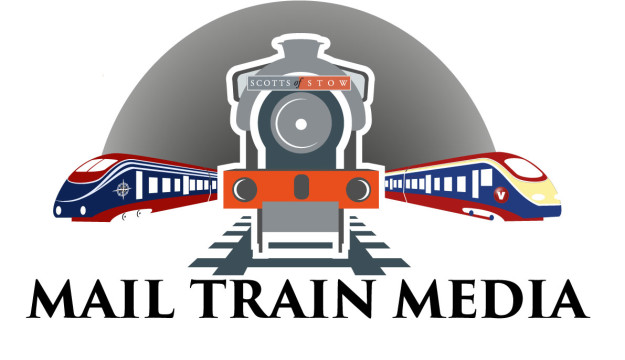 New direct advertising solution launched to help coach tour operators engage with increasing numbers of stay-at-home consumers.
With new consumer behaviour and work patterns emerging as a result of the COVID-19 pandemic, many coach tour operators and travel agents may have to rethink their marketing strategy for the 'new normal' of 2021 and significant changes to consumers' priorities.
For coach tour businesses seeking more innovative and creative ways to engage with the increasing number of stay-at-home or work-from-home*consumers, a new personalised direct advertising solution, called Mail Train Media, is being launched to help them target individuals in their own homes – at a fraction of the cost of a postage stamp.
Mail Train Media is a new inserts-based advertising medium from Scotts & Co., one of the UK's biggest and most experienced mail order catalogue retailers.
During 2021, Mail Train Media will give advertisers direct access to millions of consumers who have already shown they are highly responsive to direct mail advertising.
Advertisers will be able to reach this pre-qualified audience through more than 200 million targeted insert opportunities in high-volume mailings for Scotts & Co.'s biggest catalogue titles: Scotts of Stow, Expert Verdict, Gift Discoveries, The Traditional Garden Supply Company, and Bloom.
Each fully personalised and GDPR- compliant mailing will place an advertiser's insert (as a printed leaflet) directly in the hands of up to three million individual Scotts & Co. customers throughout the UK – at a cost of less than £30 per one thousand mailings. That's at least 80% lower than the cost of a direct advertiser's own mailings.
Significantly, Mail Train Media will be more cost-efficient and better targeted than press inserts and online advertising – and circulation figures are guaranteed.
With over 30 million separate catalogue mailings planned for 2021, Scotts & Co. is so confident that Mail Train Media will provide a cost-effective solution for coach tour businesses that it is offering first-time advertisers an opportunity to test 50,000 inserts for free.
The new advertising solution is ideal for coach tour operators who want to reach affluent, male and female ABC1 consumers aged over 55 who have shown a preference for shopping direct from home.
A recent survey by market research company OnePoll found that consumers – especially the over-55s – are almost 12 times more likely to respond to advertising leaflets inserted in direct mail that is addressed to them.
More information at www.mailtrainmedia.com.
* One in four consumers now expect to continue working from home on a more permanent basis, according to a recent survey by Royal Mail and market research agency Trinity McQueen.