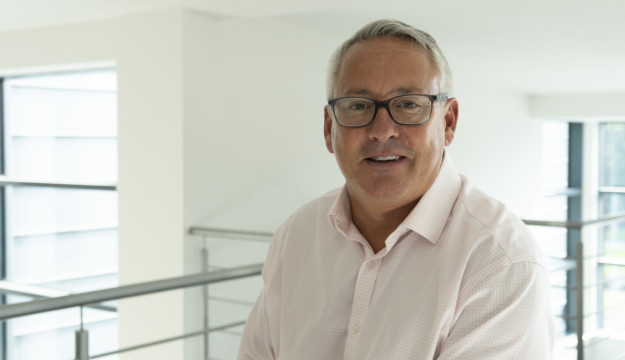 Inspiretec has created a new role aimed at providing dedicated onboarding assistance for travel companies, including coach operators who sign up to its CRM product, or who are undertaking a trial. 
Steve Gummer, who has been with Inspiretec for over 10 years, moves into the newly created 'customer success executive' position, due to his extensive experience and understanding of working in the retail travel sector. Gummer began his career working in independent retail shops and later moved on to be branch manager at Tui/First Choice, before joining Inspiretec in 2010.
The travel technology company has created the role following feedback from customers. Whilst signing up to CRM is simple process, Steve's role will be to provide a dedicated point of contact and use his knowledge of how travel companies work to proactively provide pointers, advice and direction on how new customers can maximise the potential that CRM offers.
Rebecca James, director of customers success for CRM at Inspiretec comments: "Installing CRM is seen as easy, but some of our customers were telling us that they needed a little more guidance, especially those smaller operators who have little tech support in-house. Steve's retail background means he has a 360 view of the process, and his new role ensures we go that extra mile to bridge this gap and ensure everyone is able to get the most out of our CRM."
In addition, Steve will also be responsible for providing free of charge, no obligation 'Surgery With Steve' sessions, to any company that wants advice and guidance on how CRM might work for them. He aims to give easy-to-follow advice on how CRM works and how it is integrated, so they can get a full understanding of the benefits any CRM system might bring to their business.
James adds: "Most coach operators understand just how CRM can transform their business, giving them the power to automate tasks, thus freeing up manpower and providing knowledge about their customers buying habits. After the most challenging 18 months any of us have ever known, we want to ensure we offer guidance and advice to anyone who wants or needs it."
For more information visit www.inspiretec.com