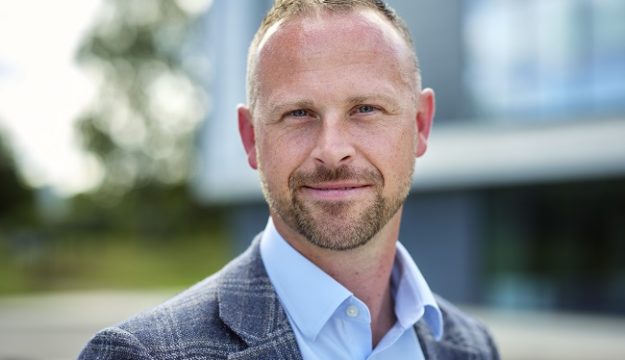 • Scania UK announces Mark Bridgland as its new UK Sales Director
• Mark most recently spent a decade working in various senior roles    for Group 1 Automotive, including as Managing Director
• He succeeds Vincente Connolly, who becomes Managing Director       for Scania East Africa
Scania UK is pleased to announce the appointment of its new UK Sales Director, Mark Bridgland. He begins his tenure on 4 September and is responsible for guiding and leading Scania UK's truck, power solutions, bus and coach sales teams through the biggest transition the heavy transport industry has ever seen.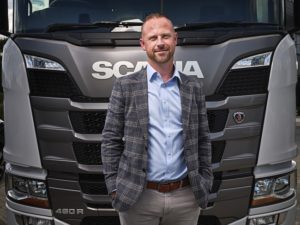 Chris Newitt, Managing Director for Scania UK, said: "I am delighted to welcome Mark to Scania UK. He has a proven track record and will bring a wealth of valuable experience into the business and the sales team."
Mark has extensive experience in the automotive business, having worked for Renault, Mercedes-Benz and Lookers before joining Group 1 Automotive. While at the US-based car retail group, he held numerous senior roles, including Managing Director.
Commenting on his appointment, Mark Bridgland said: "Scania is known around the world for its heritage, innovation, and deep engineering integrity. It's my privilege to lead this fantastic company's sales division in the UK through this exciting transition period. "I couldn't be more excited to join the team at a time when they're shaping the future of this iconic company in the UK. Our role is to build our brand's equity while ultimately enriching the lives of our customers."
Mark replaces Vincente Connolly, who was promoted to Managing Director for Scania East Africa in July 2023.