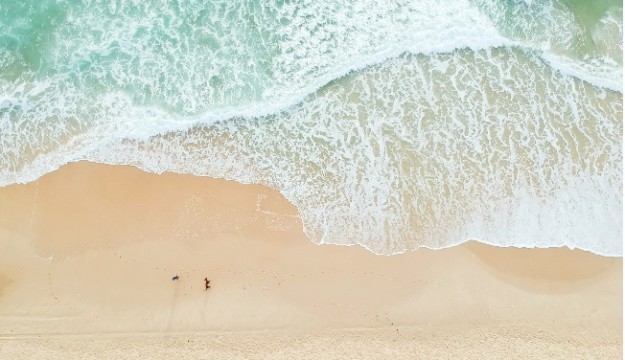 The latest research by Butter, the UK's only Buy Now Pay Later (BNPL) travel agency, has found that an estimated 15m more of us are set to spend our holidays in the UK due to ongoing travel uncertainty, bringing a considerable boost to the tourism industry in England.
Butter analysed data on the average number of domestic holidays taken across England prior to the pandemic (2017-2019) and found that on average, an already impressive 46.3m trips were taken even before travel restrictions were implemented.
As a result, staycations in England were already contributing a notable £11bn per year on average to the tourism industry and local economies.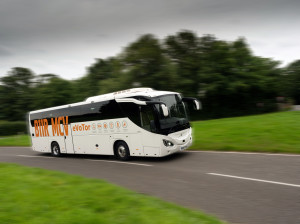 However, with many of us now opting for a staycation to avoid the widespread uncertainty that continues to plague the foreign travel industry, this sum looks set to climb even further.
It's estimated that Covid has led to a 33% uplift in domestic holiday bookings which means that nearly 15.3m more of us will be heading off on a staycation this year.
As a result, the domestic tourism industry could benefit from an additional £3.6bn in holiday spend that might otherwise have been splurged across foreign holiday hotspots.
Cornwall has long been established as the go-to destination for a domestic seaside retreat and prior to the pandemic, 3m trips were taken there with an average annual holiday spend of £942m.
However, a Covid inspired boost could see an additional 1m trips taken to the area boosting the tourism sector by an additional £311m. South Lakeland and Scarborough could also see nearly 400,000 more staycation trips this year boosting tourism spend by £102m and £79.2m respectively.
Timothy Davis, Co-Founder and CEO of Butter, commented:
"The pandemic has proved incredibly problematic for the tourism and hospitality sectors. The ongoing uncertainty around foreign travel, as well as the four week delay to the end of lockdown restrictions, have only added to these woes.
The one positive to be taken from this is the considerable boost received by the domestic tourism market, with staycations now the holiday of choice for the second year in a row. With more of us opting to head to places like Cornwall, Scarborough and Great Yarmouth, there should be a substantial boost to domestic spending this year, which will come as a relief to the many local communities who rely so heavily on tourism."