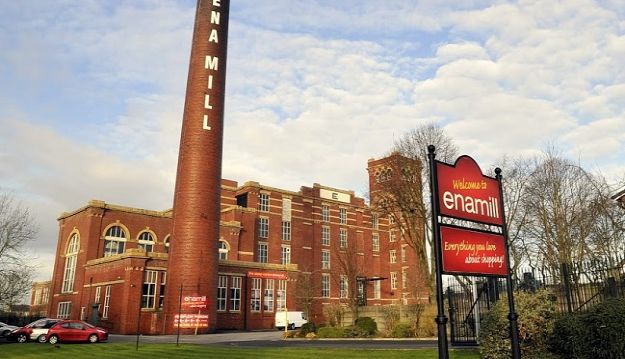 Ena Mill and Courtyard at Tarleton set for 15 June.
Top Northwest retail sites Ena Mill in Atherton and Courtyard at Tarleton in Lancashire are set to re-open their doors to shoppers from Monday 15th June from 10.00 am. Social distancing protocols will be in place in accordance with British Retail Consortium guidance.
Joint owners Jonathan Addis and Simon Yates say that initially, numbers visiting the twin retail attractions will be limited and tour planners able to bring groups to Ena or Courtyard will be advised as to arrangements and dates in respect of coaches.
'We're so happy to be able to welcome back shoppers after the lockdown period,' explains Jonathan Addis.
'We will monitor the situation very closely with regards to numbers and social distancing requirements – and where groups are concerned we will contact coach and tour operators and GTOS to let them know arrangements for groups and when that might be in place.'
Ena Mill in Atherton, Greater Manchester is a very popular and established retail destination– easily located because of its large and imposing mill chimney.Courtyard at Tarleton is a handy retail coach stop on the Preston to Southport road in Lancashire. Both sites complement each other very well