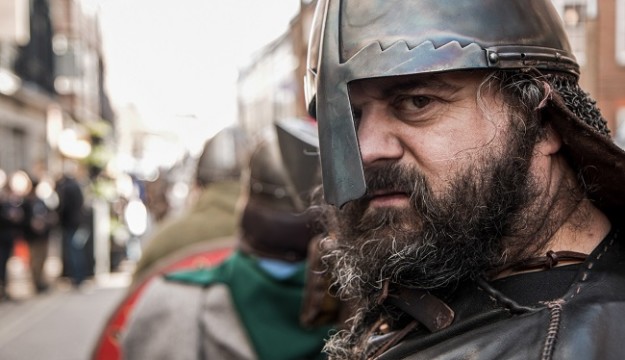 JORVIK Viking Centre has been one of the UK's top visitor attractions since it opened its doors back in 1984, and it has been one of the main-stays of any group visit to York for over 35 years.
And although time stands still within the recreated Viking-age streets, this is one attraction that has embraced advances in technology to keep it at the forefront of innovation and museum design.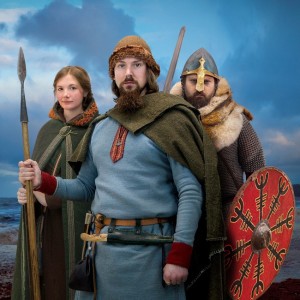 JORVIK Viking Centre embraces York's Norse heritage, particularly the ground-breaking discoveries made on the site in the late 1970s. Archaeologists preparing the way for a new shopping centre discovered some of the best preserved Viking remains in the world, with unique waterlogged soil conditions preserving not only masonry and infrastructure, but also organic matter, from the timbers with which the Viking houses were built, to intact – and still incredibly malodorous – cesspits containing waste and excrement remarkably intact.
21st century visitors enter at modern street level before descending into the basement – and what would have been street level in the 10th century. In the preliminary gallery, a glass floor reveals the timbers uncovered which showed the layout of the streets around Coppergate, with a live presentation explaining just how unusual this site was revealed to be.
Leaving the modern era behind, visitors climb aboard time capsules of up to six people to travel back in time to the Viking age, specifically, an afternoon in AD960 – about halfway through the Vikings' 200 year occupation of the city they called Jorvik. Each passenger has their own touchscreen explaining key information as they travel, and can access their own preference of audio commentary, available in English (four different versions, including one designed especially for children), Mandarin Chinese, French, German, Italian, Spanish, Dutch, Russian, Danish, Swedish, Norwegian, Finnish, Japanese, Polish and Arabic. There are also options for audio descriptive and closed caption commentaries to help all visitors access the Viking-age.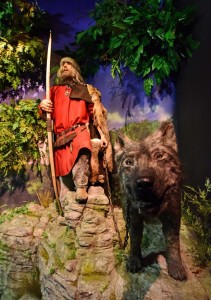 The 15-minute ride highlights what life would have been like in Viking-age York, with animatronic Vikings bringing the era to life. A soundscape of Old Norse chatter, and an aromascape of the era's smells – from the fish being brought ashore at the quayside, to the meat being prepared by a butcher, from the pleasant scent of apples on a market stall, to the stench of the latrine – add vibrant colour and create lasting memories of the experience.
A final gallery incorporates many of the unusual finds from the site – from fine silks and the best-preserved Viking sock in the world, to the renowned Lloyds Bank Coprolite, a fossilised Viking poo complete with parasites. The museum gallery format is supported by live Viking talks and presentations, including the popular coin strike, from which visitors can take home a replica Viking coin.
Groups are especially welcome at JORVIK Viking Centre, with a dedicated reservations team available to offer helpful advice on everything from the duration of the visit to suitable parking and drop-off points nearby. Group prices are available for parties over 15 people, and can include access to JORVIK's two sister attractions, DIG and Barley Hall. Guaranteed entry times are available for groups with busy itineraries, and free familiarisation visits are available for group organisers. Group leaders and coach drivers also receive free admission.
More information is available online at www.jorvikvikingcentre.co.uk/visit/group-visits . Visits can be booked by emailing jorvik@yorkat.co.uk or calling 01904 615505.