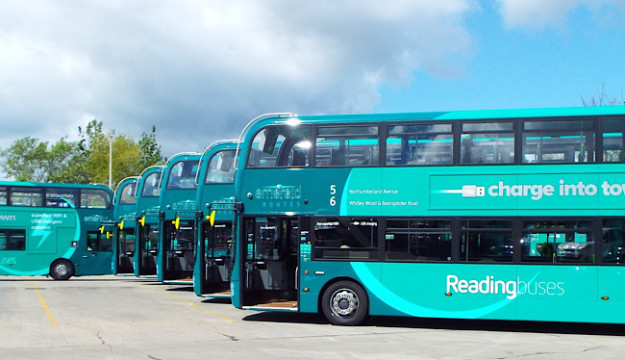 Encouraging concessionary bus pass holders back onto public transport is one of the challenges facing a bus operator's newly appointed Assistant Marketing Manager.
Research undertaken by Kevin Kempton, 33, who has taken up the new role at Reading Buses, has found that since the Covid pandemic a large number of people in the over 65s demographic have not returned to bus travel.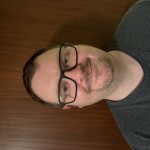 "Their usage of the bus, and public transport in general, is down at the moment and I have been asked to help work on a campaign to encourage them back onto the bus," said Kevin.
"There are a number of reasons as to why this is, but in the coming weeks we will be getting the message out there that trips on the bus – and public transport in general – can be good for people's mental health and wellbeing."
In his new role, Kevin is also working on gathering information on Christmas events in Reading and how people can take the bus to enjoy these activities.
"There's loads to do in Reading around Christmas. Through social media we shall be encouraging people of all ages to get on board and at the same time trying to make the overall experience better for everyone. These are certainly exciting challenges," he added.
For Kevin it is his first role in the bus industry although he is a long-time bus user. "I don't own a car so travelling by public transport is the norm for me," said Kevin who has lived in Woodley since moving to Reading four years ago.
"I'm finding it really interesting to see everything goes into making bus services run and have already learnt just how much goes on behind the scenes to keep things moving."
Originally from Romford, he gained a degree at Anglia Ruskin University Chelmsford in multi-media computing and lists his hobbies as technology, cinema and travel.
Said Reading Buses Marketing Manager Jake Osman: "I'm delighted to welcome Kevin to the marketing team. Alongside his wealth of marketing experience, his perception as a customer will be invaluable at helping us build successful campaigns to encourage bus users back in a post-Covid world."