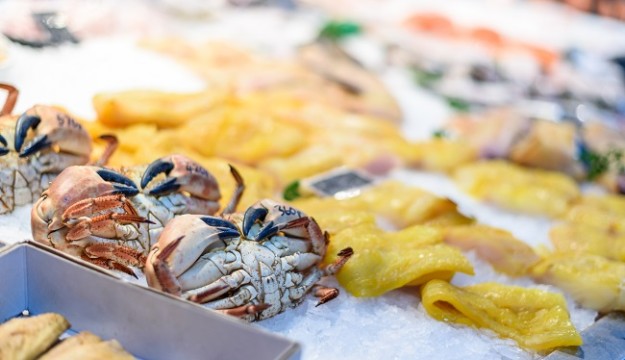 Celebrating Yorkshire's fabulous food and delicious drink is the order of the day … and year … as Welcome to Yorkshire launched Yorkshire Menu on New Year's Day 2022
The aim is to showcase Yorkshire as the food and drink capital of the UK in the biggest ever year-long promotion of the county's delicious delights … regionally, nationally and internationally, scrumptiously showcasing the very best of Yorkshire's culinary creations across the globe.
From street food to Michelin-starred restaurants, farm shops to tea rooms, vineyards to distilleries, local produce to international cuisine, market stalls to delicatessens … and so much more, check-in and check out the Yorkshire Menu. Sourced and enjoyed across the county … Yorkshire's breathtaking coastline, stunning countryside, vibrant cities and bustling towns serve up the finest food and drink.
There'll be Yorkshire on Tour, Eat Around the World (whilst staying in the county), mouthwatering recipes, food and drink trails, and a calendar of competitions and creative campaigns.
Yorkshire Menu will feature celebrated chefs, food and drink experts, a whole host of celebrities and the magnificent team of people who create the delectable delights the county is famous for. From fantastic fishing crews to fabulous farmers, restaurant owners to world-renowned cooks and drinks producers, it's going to be a top year for tucker, tipples and brilliant beverages.
You can find out more at www.yorkshiremenu.com