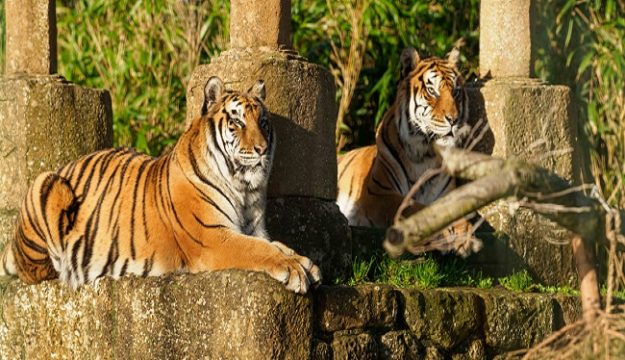 Formerly known as the Isle of Wight Zoo, the multi-award-winning Wildheart Animal Sanctuary is the biggest animal sanctuary on the Isle of Wight, and is like no other
It's a wildlife haven set in the ruins of a Victorian fort, overlooking the glorious beaches of Sandown Bay.
The Sanctuary is ideal for group tours and coach parties, with discounted admissions for groups of over ten people and free, easily accessible coach parking.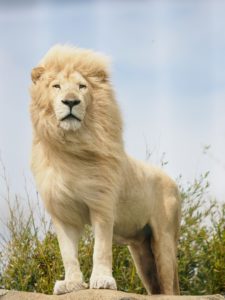 Groups can also enjoy guided tours of the Sanctuary for an unforgettable experience of all the animals. They even have a historic Palmerston fort to explore, which houses the last pump used to fuel the D-day landing. Added to this is a fantastic café, with views out to sea, offering a full range of plant-based cuisine, a selection of cakes and freshly made coffee, and the shop selling local eco-friendly tantalising products. The attraction offers free entry, food and drink for coach drivers. For tour operators who want to make a familiarisation visit to the Sanctuary, they provide free admission with a complimentary hot drink.
The Sanctuary has it all and promises a wild and wonderful day out for any coach tour!
Coach Parking/drop off

Coach drop-off is immediately outside the entrance/admissions to the Sanctuary, where you will find the café and shop. Once visitors have disembarked, the coach must park in the designated coach park at the far end of the car park closest to Culver Cliff.
Groups Telephone number & website address
Tel: 01983 403883
Email coaches@wildheartanimalsanctuary.org
Web: wildheartanimalsanctuary.org
Address: Wildheart Animal Sanctuary, Yaverland Road, Sandown, Isle of Wight, PO36 8QB